Jul

29
Tags
Related Posts
Around the World
REVISIT NUVOTV'S HIT CELEBRITY TRAVEL SERIES, PASTPORT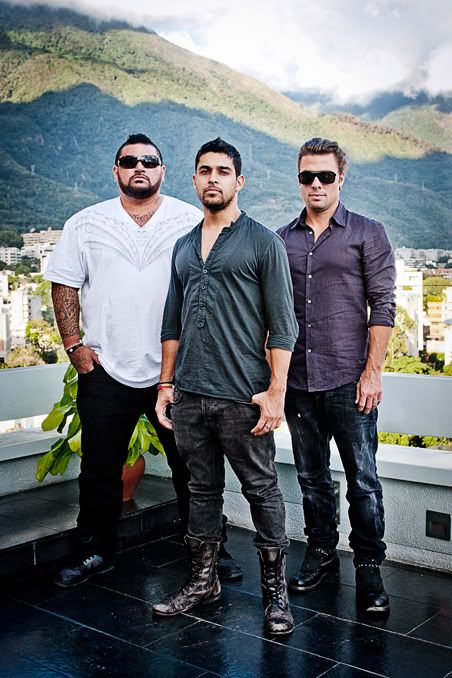 nuvoTV's special showcase of its Pastport series is available to watch online now and features Latino stars like Wilmer Valderrama and Tatyana Ali as they travel to the Latin American countries and Caribbean territories of their ancestors to re-connect with their roots.
Check out Pastport online now. Then test your memory of your favorite episodes below.
1. That '70s Show alum Wilmer Valderrama doesn't break down during his visit to his parents' homeland on Pastport: Venezuela until he revisits which of his old haunts?
A. The church he used to attend as a young boy
B. His boyhood home, where he dreamed of Hollywood
C. The attic where he stored all his old superhero comics
D. The local theatre where he learned to act
ANSWER: See the clip from Pastport: Venezuela below.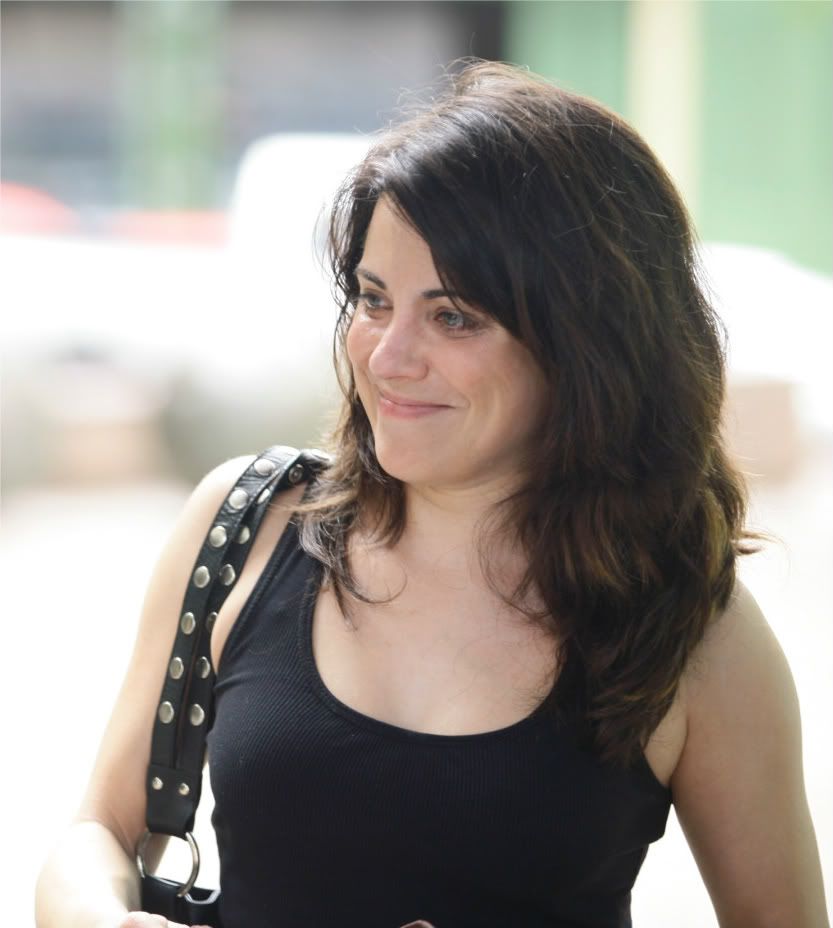 2. Pastport: Puerto Rico features Meet the Fockers' Alanna Ubach (right), who travels to P.R., where she randomly meets what legendary music group?
A. Calle 13
B. Buena Vista Social Club
C. Tito Puente Band
D. Fania All-Stars
ANSWER: Click here.
3. On Pastport: Colombia, actress Paula Garces and her family enjoy what "Bogota specialty" during her visit?
A. Lechona
B. Ajiaco
C. Sancocho
D. Mondongo
ANSWER: Click here.

4. Pastport: Cuba focuses on Nicolita couture designer Nicole Di Rocco's trip to her parents' homeland, where she plans to do something special. What is her plan?
A.    Open a boutique
B.    Buy a new home
C.    Host a runway show
D.    Scout for vibrant Cuban patterns
ANSWER: Click here.
5. The Fresh Prince of Bel-Air alum Tatyana Ali lives out her dream on Pastport: Panama by performing a bilingual duet with what Latin Grammy-winning local band?
A. Jeff Buckley Band
B. Los Rabanes
C. El General
D. La Factoria
ANSWER: Click here.